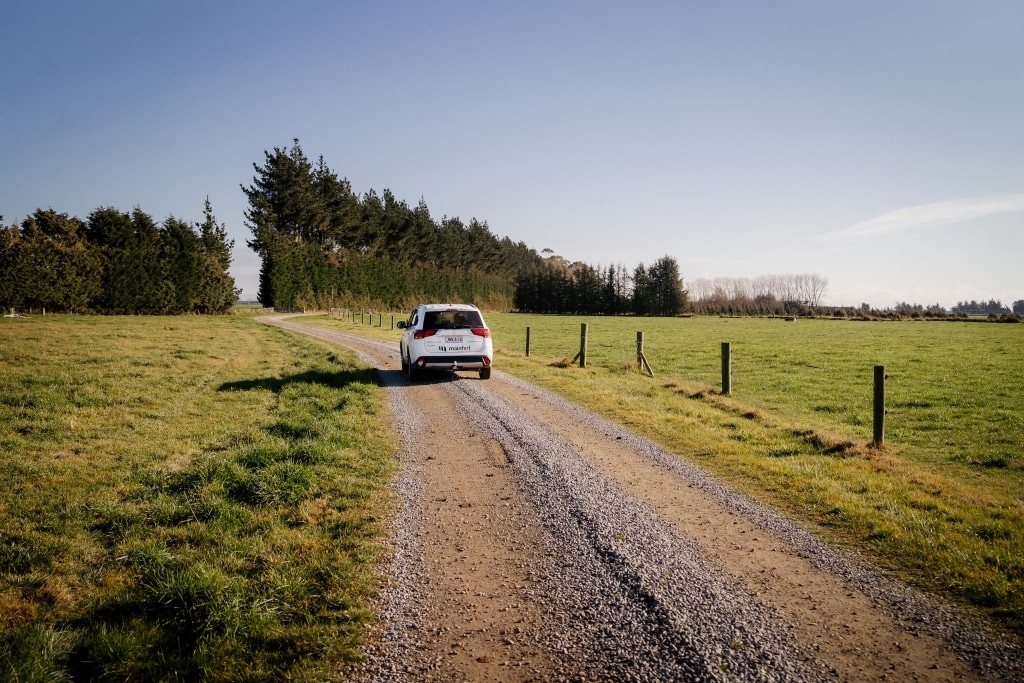 Tailored farming approaches with
15 years of experience
Talk to one of Nutrient Advisors Today
Mainfert has been in business for over 30 years and has a specific process and approach that we work through with you to ensure you are getting the best results possible. We pride ourselves on focusing on the client, the farming system and the soil rather than just selling standard products.
We'll visit your farm and discuss your current fertiliser use and programme. We offer a soil visual assessment and will take soil/ herbage samples for testing.


When we have the results back, we'll review them and prepare a recommendation and quote for you based on the specific requirements of that area of your farm and the current nutrient status.


We'll call on you to discuss the soil/herbage test results and present the quote/s. At this stage, your only cost is the soil test.


Once a quote is accepted we can go ahead with preparing your unique fertiliser blend.


When ready and to coincide with your timing, the fertiliser is despatched to you from our store.


Depending on the type of product, the application is by your own spreader, local operator or our specialised application truck.


We will provide ongoing advice and follow up soil/herbage tests throughout the year.
For more information on our approach and how we can partner with you, contact one of our Nutrient Advisors, or leave your details with us and we will be in touch soon.