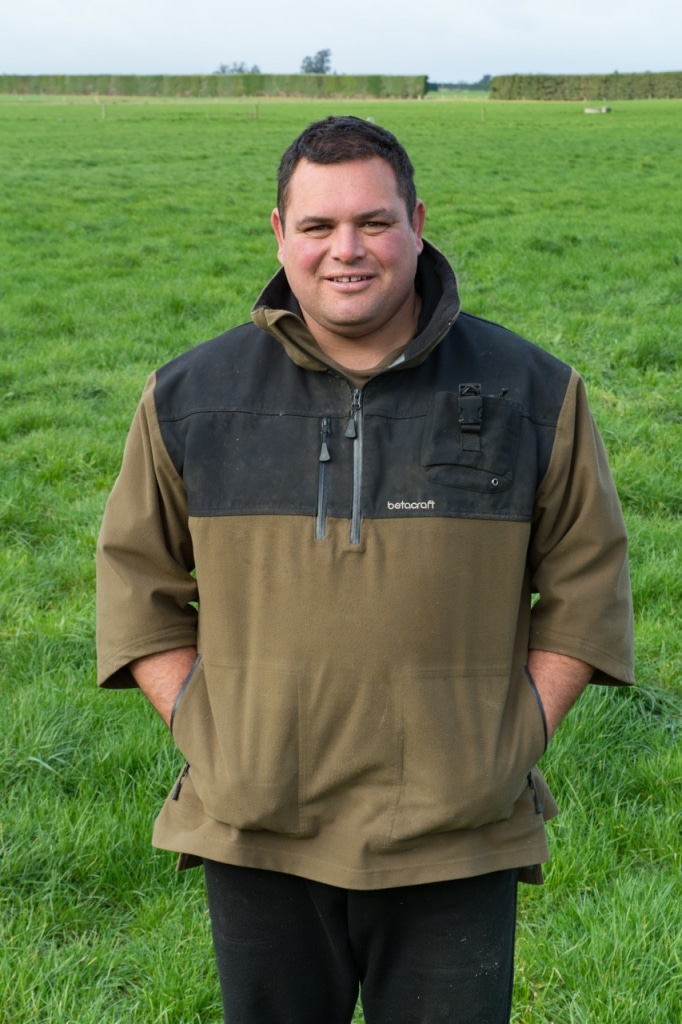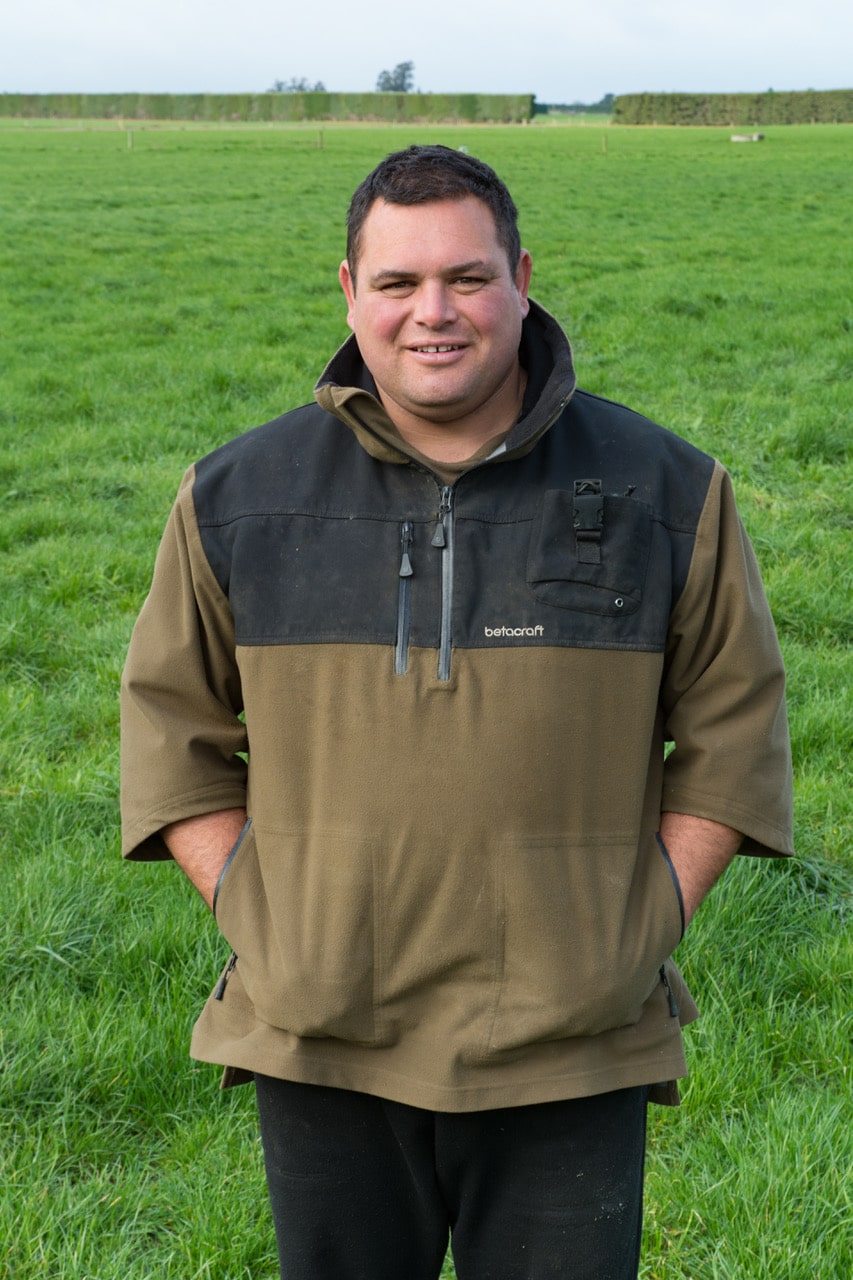 Contract Milker / Farm Manager Tim McNae and wife Chloe manage Toropuke a 470Ha dairy farm near Darfield. 
Toropuke is part of the Thomas Farms group which collectively runs over 3000 cows. Thomas Farms have a philosophy of ongoing improvement – "perfection is seldom achieved but it's a great direction to try for" says Tim. "I think the important factors in our operation are common amongst dairy farmers, they are: profitability, sustainability, animal health and contentment, staff well-being, environmental nurturing and producing top quality milk. 
Here at Toropuke we run 1500 milking cows with approximately 50% being wintered on farm. At about 480kg milk solids per animal, annual production falls north of 700,000kg. 
Chloe is an inspiration, hand rearing around 400 replacement heifers and running a busy home with two school age children Riley and Saige. Tim is a hands on Manager and enjoys sharing milking duties on the morning shift. 
We decided to go with Mainland Minerals (recently renamed Mainfert) 7 years ago and I'm very glad we did. Our dependency on Nitrogen had grown to 420 units per annum and while the grass looked okay we weren't seeing content animals. 
Mainfert's Nutrient Advisors were intensely interested in the health of our soil and, even though there was some transitional pain, once our Nutrient Management was on the right track we could see the results we wanted. Milk production up, expensive nutrient wastage to environment eliminated, stronger healthier pasture and content animals that were grazing fast and clean and then laying down much earlier. Our N usage now is below 170kg per annum. 
Mainfert take care of our total fertiliser program and this includes a range of products including stabilised Nitrogen, traditional granular products and fine particle fertiliser inclusive of minerals and trace elements. 
We are happy customers and glad to see Mainfert going from strength to strength. They deserve to do well because they genuinely care about the links between healthy soil, nourishing pasture, animal health and performance and the farmers back pocket."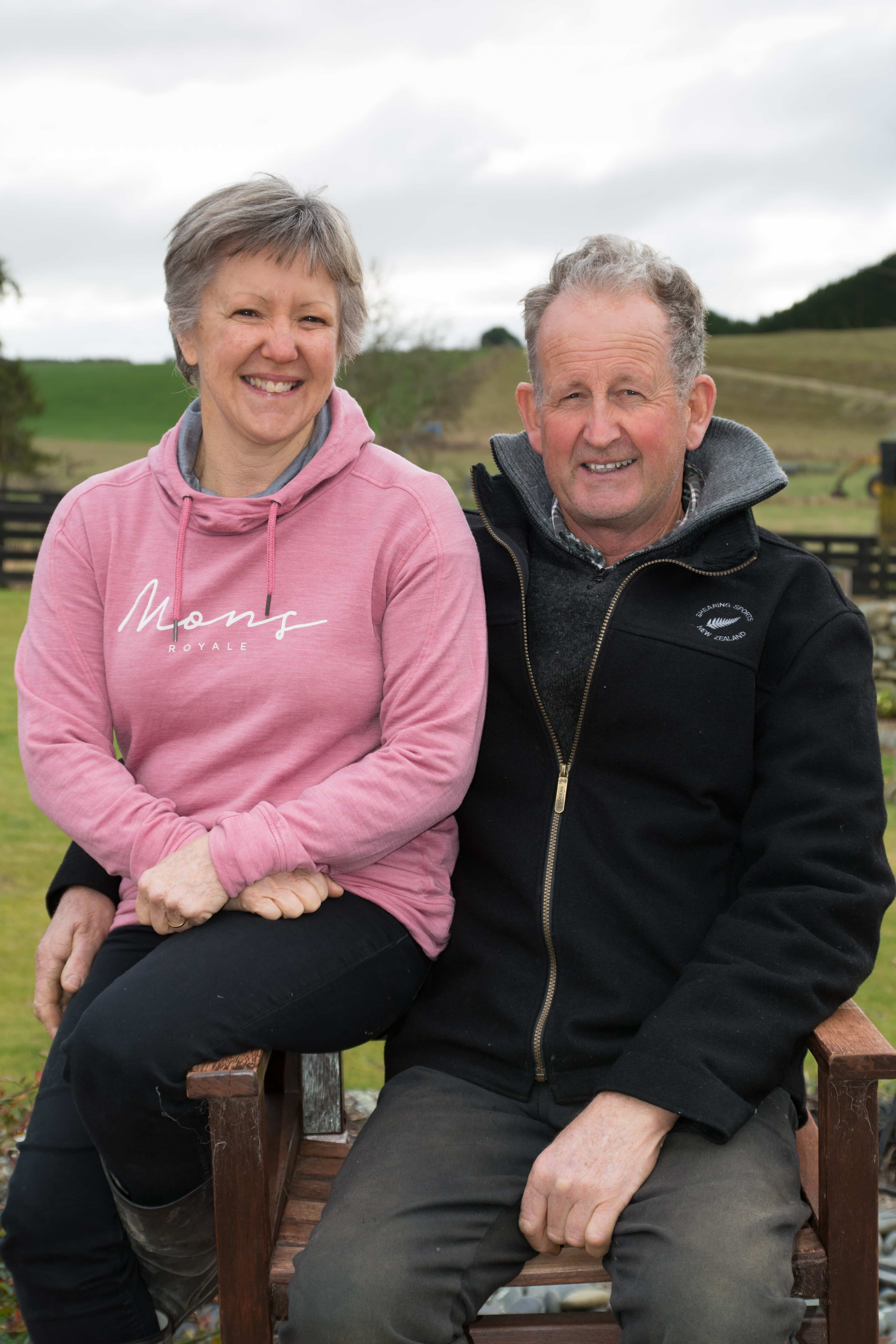 World Champion Blade Shearer Tony Dobbs and wife Julie have been farming for over 20 years. They own Shear-Vue a pastoral farm at Albury where they run 2000 Wairere Romney ewes and also finish around 300 Friesian bulls. 
Quality grazing is paramount at Shear-Vue with approximately 15% of the farm being planted in new pasture annually subsequent to winter-feed break crops typically kale or fodder beet. 
Tony and Julie chose Mainland Minerals (recently renamed Mainfert) as their nutrient advisors twelve years ago and have been very pleased with the results. 
"We saw notable improvements in animal health within the first twelve months. It was pleasing to see Mainfert's Nutrient Advisors really cared about the outcomes that were achieved. Their personal service and follow-through would be hard to beat. 
It has taken some years to develop and improve the farm's performance but we can now rely upon quality feed to finish all of our lambs at good weights and in good time. 
Mainfert takes care of our entire soil nutrient program that includes granular fertiliser and fine particle fertiliser applied over the whole property annually. Fine particle fertiliser is used in particular with a view to addressing the management of trace elements. 
Many animal ailments can be linked back to trace element deficiencies. We take comfort in the knowledge that we are providing the very best foundation for top animal performance by ensuring their diet comprises of top-quality pasture which is underpinned by a full suite of essential trace elements. The results we've seen speak for themselves"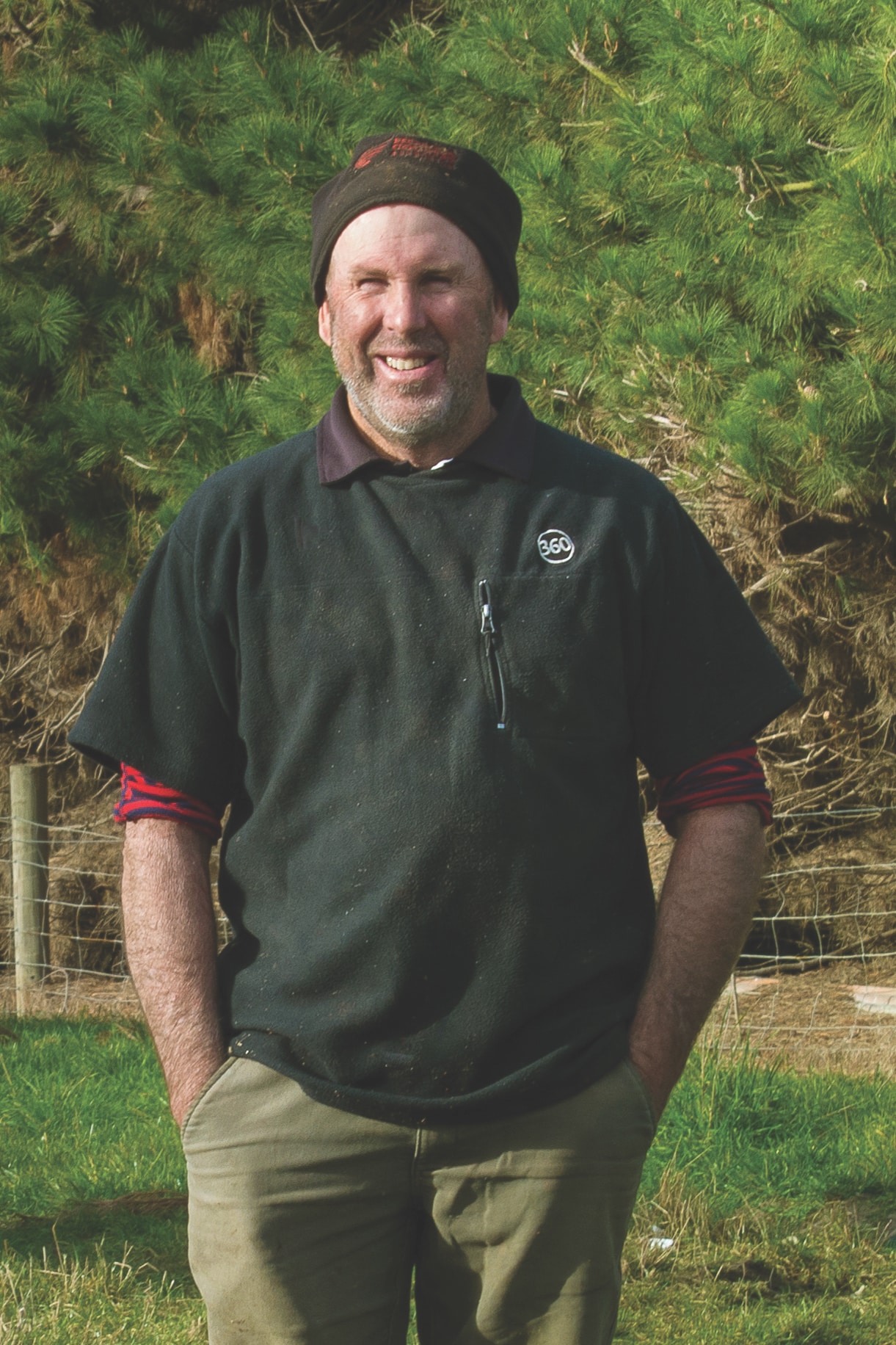 "Converting from a dry-stock / arable mixed farm to dairy demanded increased certainty around pasture quantity and quality.
Having worked with Mainfert for the past six years I am very pleased with the results. I believe their expertise in Nutrient Management has contributed significantly to tangible improvements in our soil.
We now enjoy dark, rich soil with greatly improved plant root zone and numerous worms.
For me, soil health is the foundation of nutrient rich pastures and subsequent animal performance. We presently milk 780 cows and winter on farm. Milk production is north of 485kgms / cow.
I would have no hesitation in recommending Mainfert to any dairy farmer who seeks outstanding soil, nutritious pasture and reliable livestock performance."
For me, soil health is the foundation of nutrient rich pastures and subsequent animal performance. We presently milk 780 cows and winter on farm. Milk production is north of 485kgms / cow."