5 ways Mainfert can help you to reduce Nitrogen use.
We all know reducing Nitrogen inputs is a good thing, but how can you go about it without losing production?
Many dairy farmers tell us they are fearful of reduced pasture growth and, ultimately, less milk in the vat. But that's not necessarily true.
In our free guide – "5 ways to reduce Nitrogen use", we share with you a pasture option that provides free Nitrogen and is high in protein, and another which is scientifically proven to reduce N leaching and volatilisation.
Here at Mainfert our philosophy is simple. Better soil = better plant = better stock. It starts from the ground up. Get the soil biology right with a customised nutrient management plan by an experienced Nutrient Adviser, and growing quality pasture will take care of itself.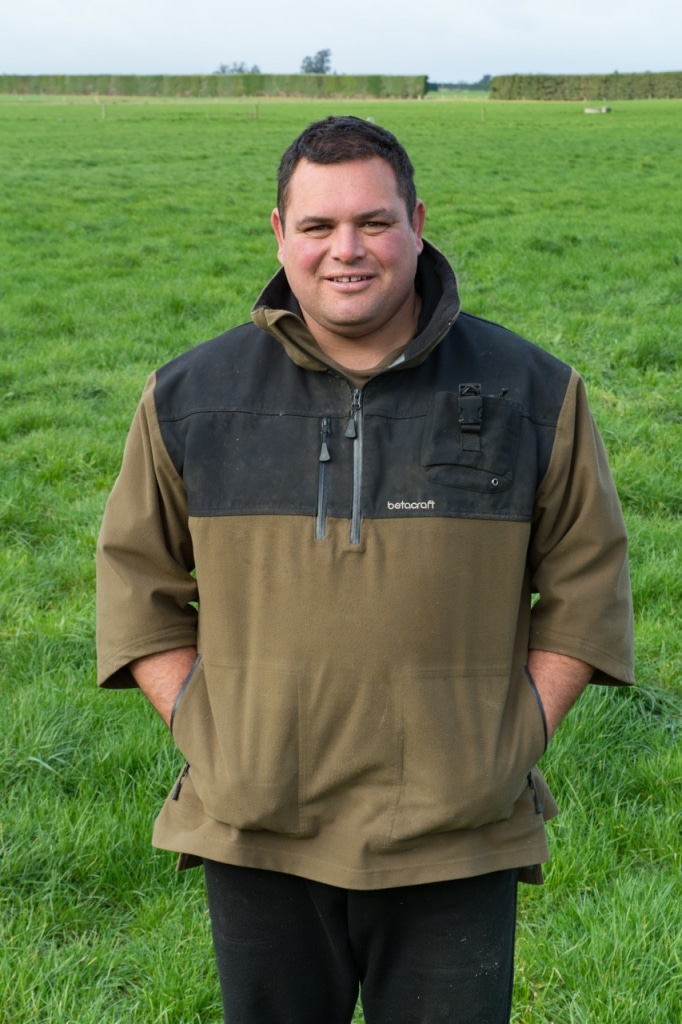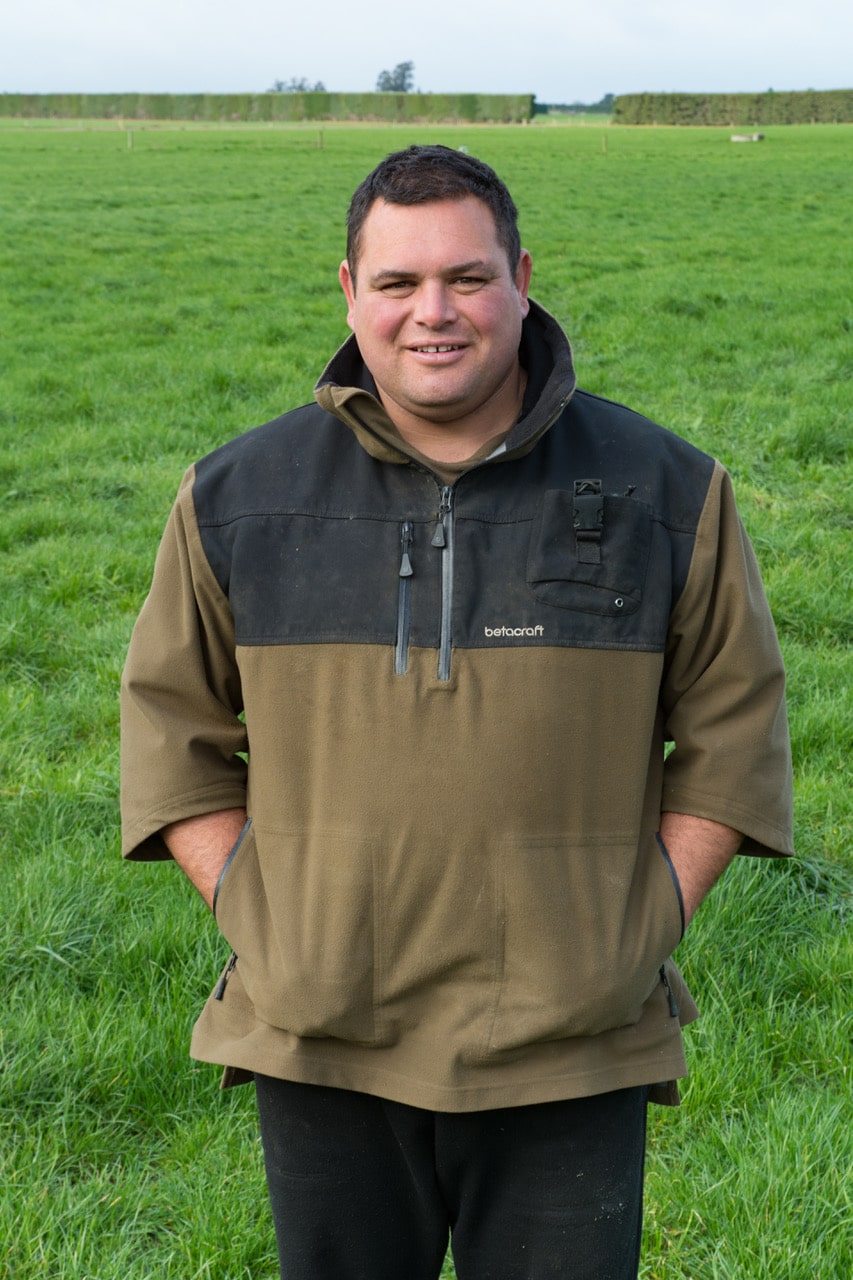 Contract Milker / Farm Manager Tim McNae and wife Chloe manage Toropuke a 470Ha dairy farm near Darfield.
Here at Toropuke we run 1500 milking cows with approximately 50% being wintered on farm.  At about 480kg milk solids per animal, annual production falls north of 700,000kg. 
We decided to go with Mainland Minerals (recently renamed MainFert) 7 years ago and I'm very glad we did.  Our dependency on Nitrogen had grown to 420 units per annum and while the grass looked okay we weren't seeing contented animals. 
MainFert's Nutrient Advisors were intensely interested in the health of our soil and even though there was some transitional pain once our Nutrient Management was on the right track we could see the results we wanted.  Milk production up, expensive nutrient wastage to environment eliminated, stronger healthier pasture and content animals that were grazing fast and clean and then laying down much earlier.  Our N usage now is below 170kg per annum.
MainFert take care of our total fertiliser program and this includes a range of products including stabilised Nitrogen, traditional granular products and fine particle fertiliser inclusive of minerals and trace elements. 
We're happy customers and glad to see MainFert going from strength to strength.  They deserve to do well because they genuinely care about the links between healthy soil, nourishing pasture, animal health & performance and the farmers back pocket.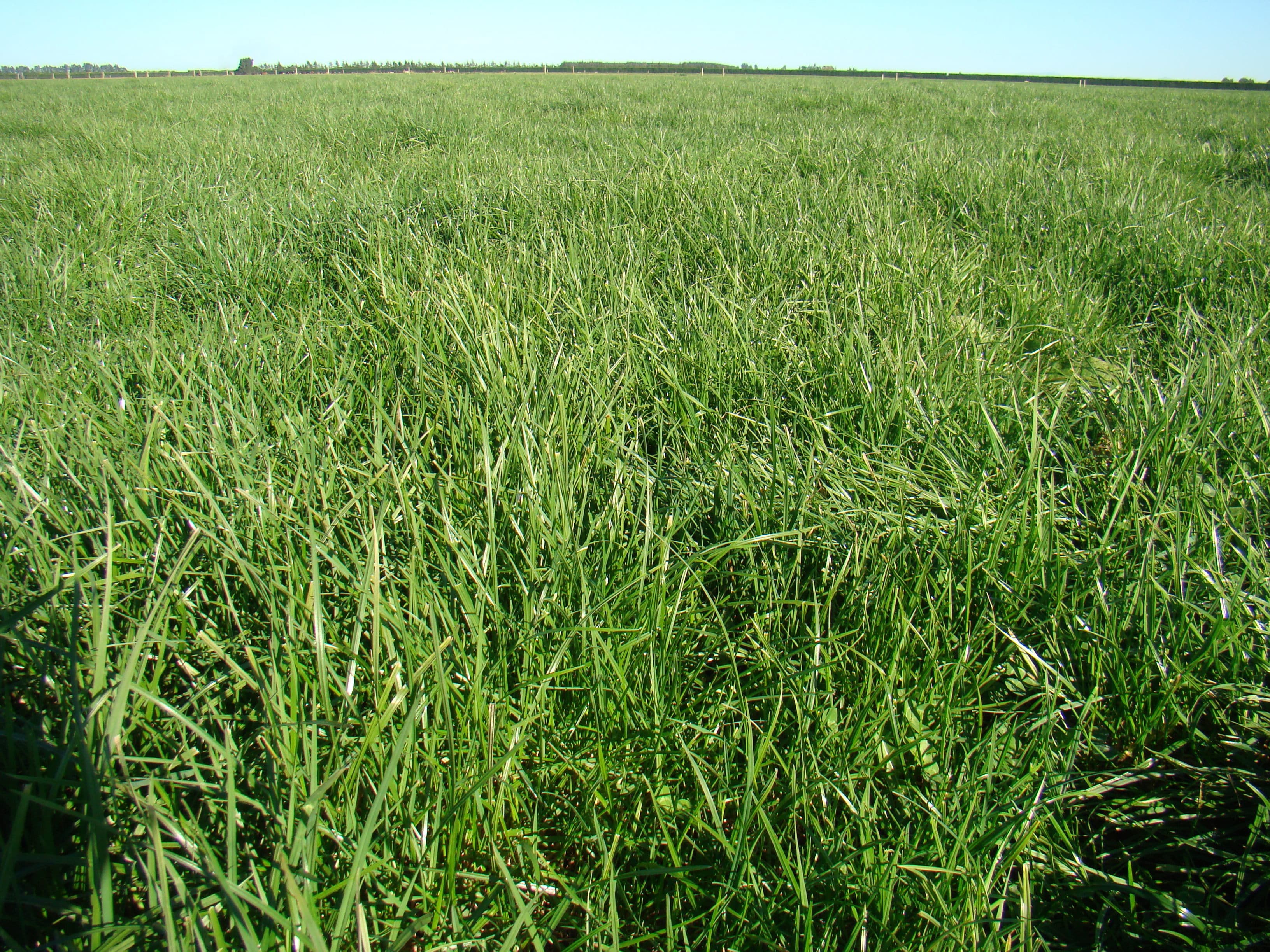 Lower your Nitrogen use with UrateS.
Mainfert started trialling and working with a combination of Urea and humates nearly 10 years ago and we have been constantly changing and updating the mix to ensure we are getting the most out of every application for our clients.
It has been well known that combining nitrogen and humates/humic acid increases the stability of nitrogen in the soil, with this combination being used extensively in Europe for many years. Humates/humic acid attaches to the nitrogen molecule and to the soil colloid, reducing nitrogen volatilization and leaching. This means that a lower amount of nitrogen needs to be applied for a similar resulting pasture growth.
We took this efficiency of nutrient application further by adding in elemental sulphur to the mix to supply a controlled amount of sulphur on a regular basis to the soil and plant. For many farms, especially on the East Coast with sedimentary soils, getting a steady supply of sulphur to pasture over the growing season has been a challenge. Mainfert has recorded significant lifts in soil and plant sulphur levels by taking a 'little and often' approach to sulphur management.
Aside from the benefits of nutrient efficiency and reducing nitrogen applications, using humates from UrateS improves soil biological properties by feeding fungi and bacteria in the soil. This gives a regenerative result in building soil humus, organic matter and resulting in improved soil physical properties.
We have also recently added some ammonia sulphate to our mix which now gives two forms of sulphur and nitrogen for even better nutrient management and results in all conditions.
To find out more information about UrateS, or to book in a soil test give one of our Nutrient Partners a call on 0800 222 203.
For more information on UrateS, enter your details below and a Nutrient Adviser will be in touch soon.