About MainFert - Your Nutrient Partner
We like to think of ourselves as providing solutions to a whole range of challenges facing today's primary producers. There is no "silver bullet" product out there – just good innovative advice based on research and experience.
MainFert is a rapidly growing and recognised fertiliser company giving personalised service to our clients. It is an independent and locally owned company employing dedicated representatives covering the country.
We have been in business for over 30 years offering environmentally sustainable alternatives to habitual fertiliser companies. We focus on the client, the farming system, the soil and the long term.
Like all businesses we have grown and evolved over time, many will remember us as Mainland Minerals. Mid 2020 we conducted a company review and felt  our brand name needed to evolve and more accurately reflect what we do and how we help our clients in todays environment.   
MainFert is still grounded by all the same principals and values you've come to know and trust, it's business as usual, just with a different name.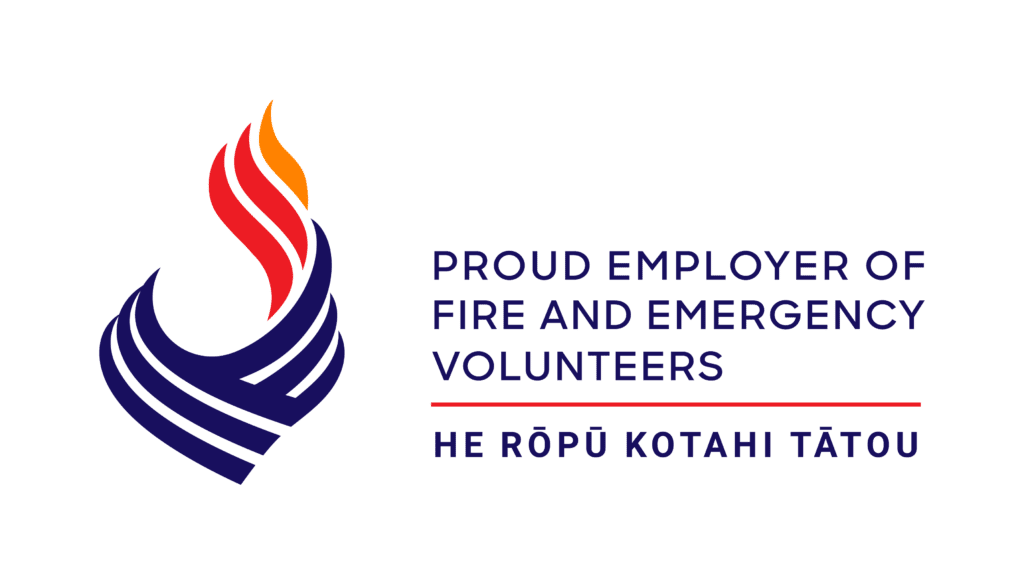 We help farmers to achieve their financial and environmental goals through their biggest asset, their soil. We have a no nonsense range of fertilisers, offering value for investment and proven results.
Soil is the foundation of primary production. Mainfert's approach is to balance the 3 key parameters of the soil – chemical, biological and physical.
Achieving this balance gives an efficient, working soil system, as nature intended. To us a spade is one of the most important tools a fertiliser rep can carry – we look for good rooting depth, plenty of worms and a well aggregated soil structure.
Meet our Office, Store and Spreading Team
Meet our Nutrient Advisors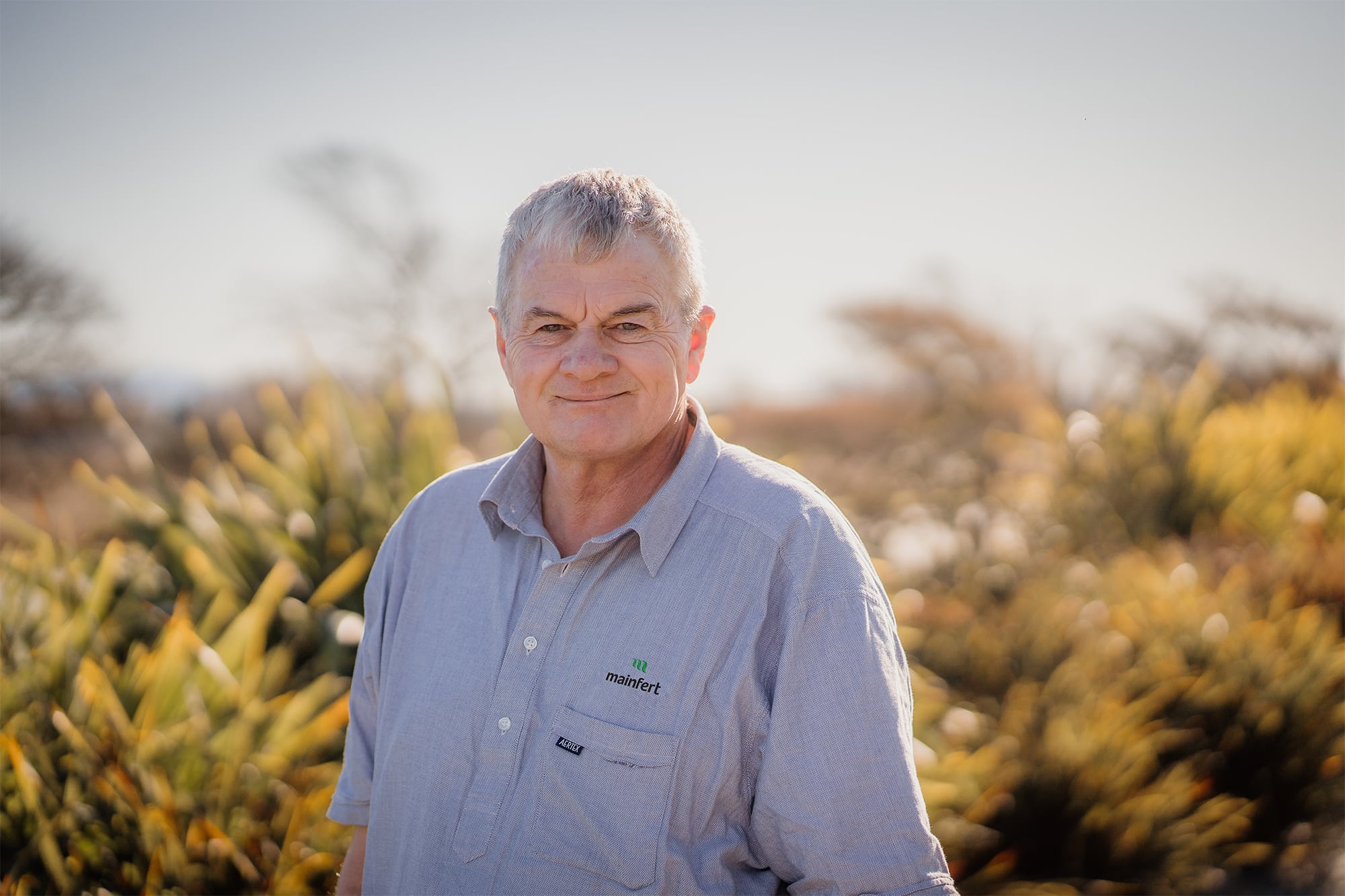 Dean
White
Director & Senior Nutrient Advisor
Mid Canterbury / Nelson / Marlborough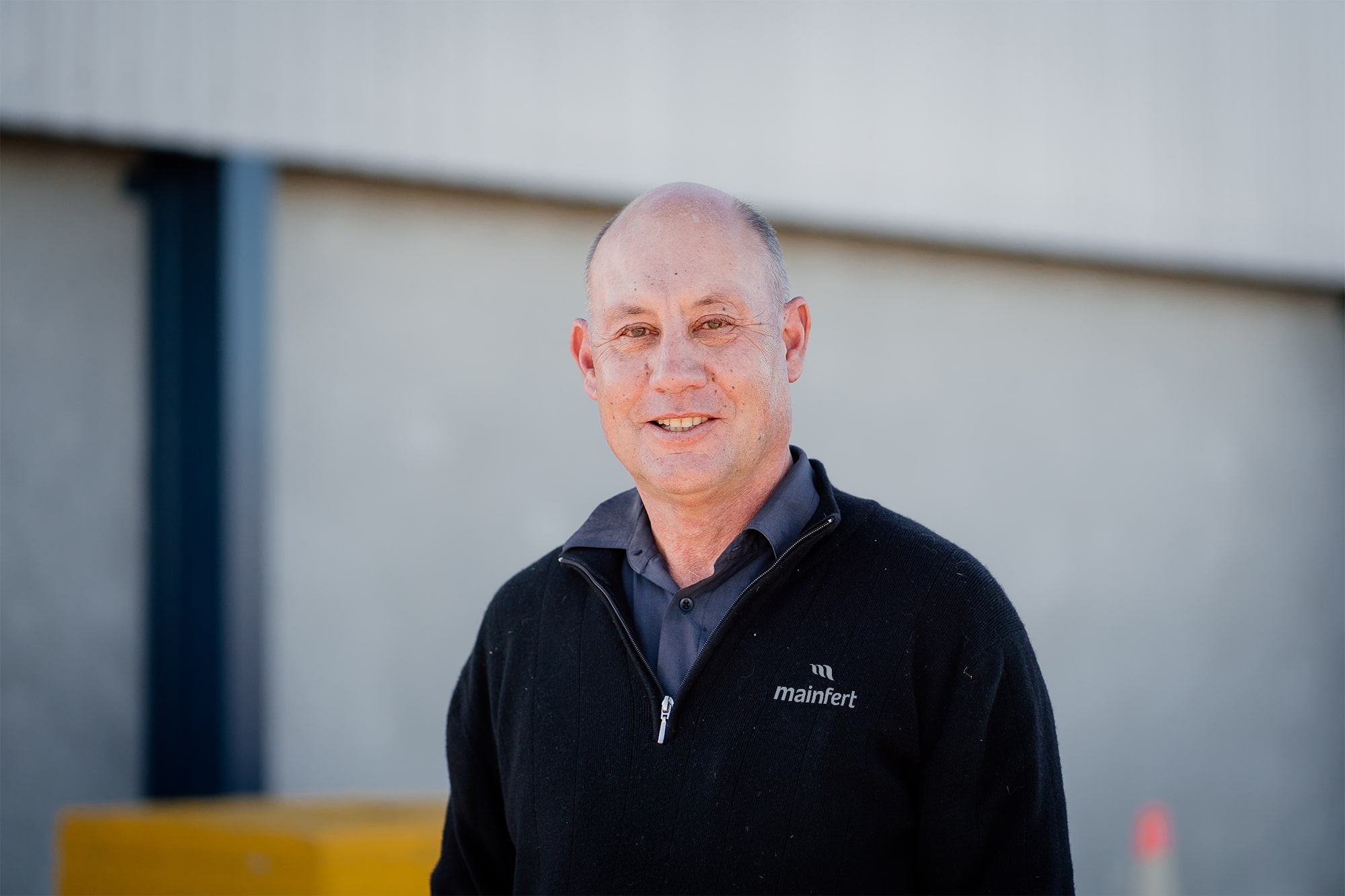 Chris
Gardiner
Central Canterbury / West Coast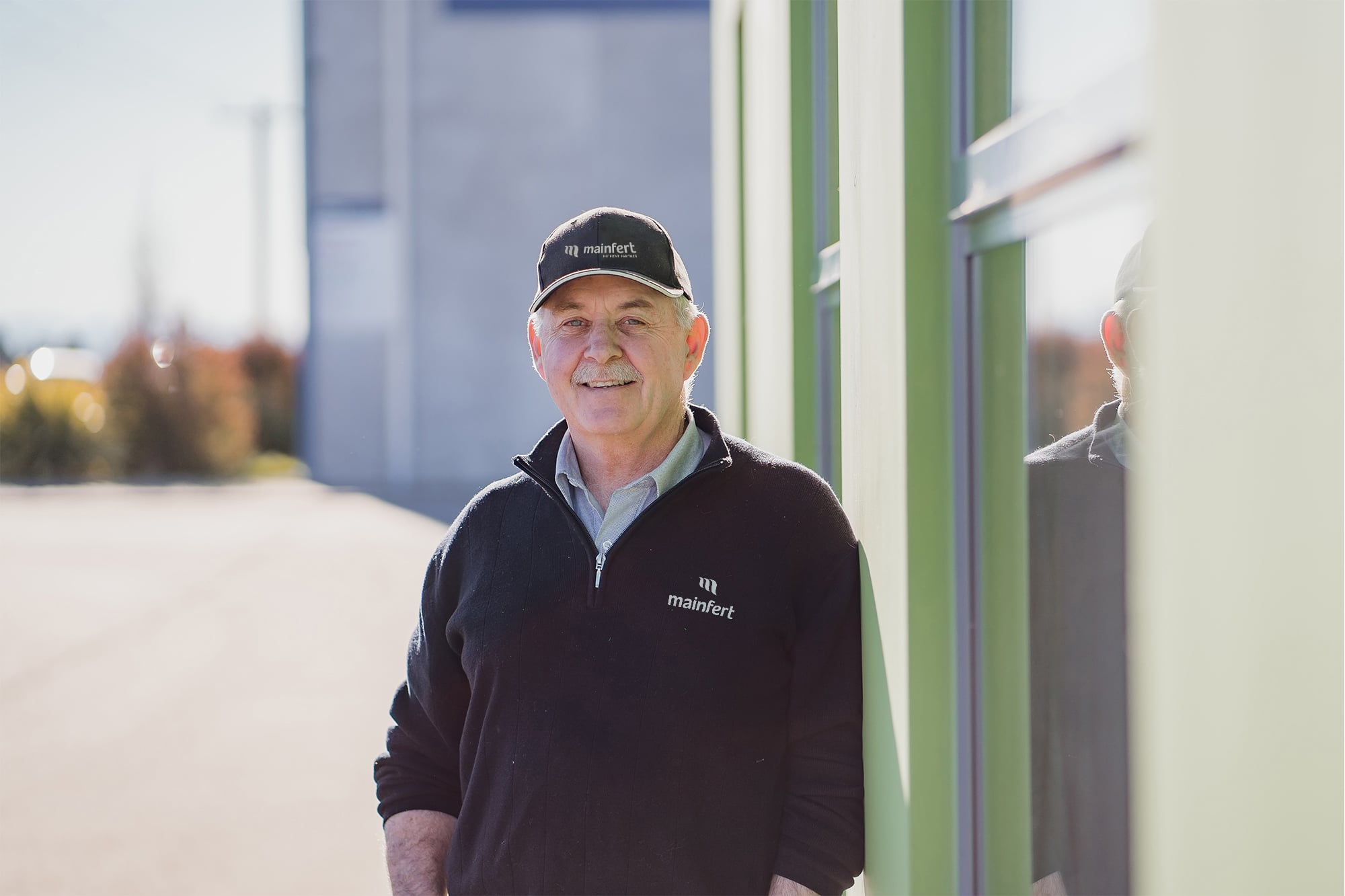 Michael
Osborne
North Canterbury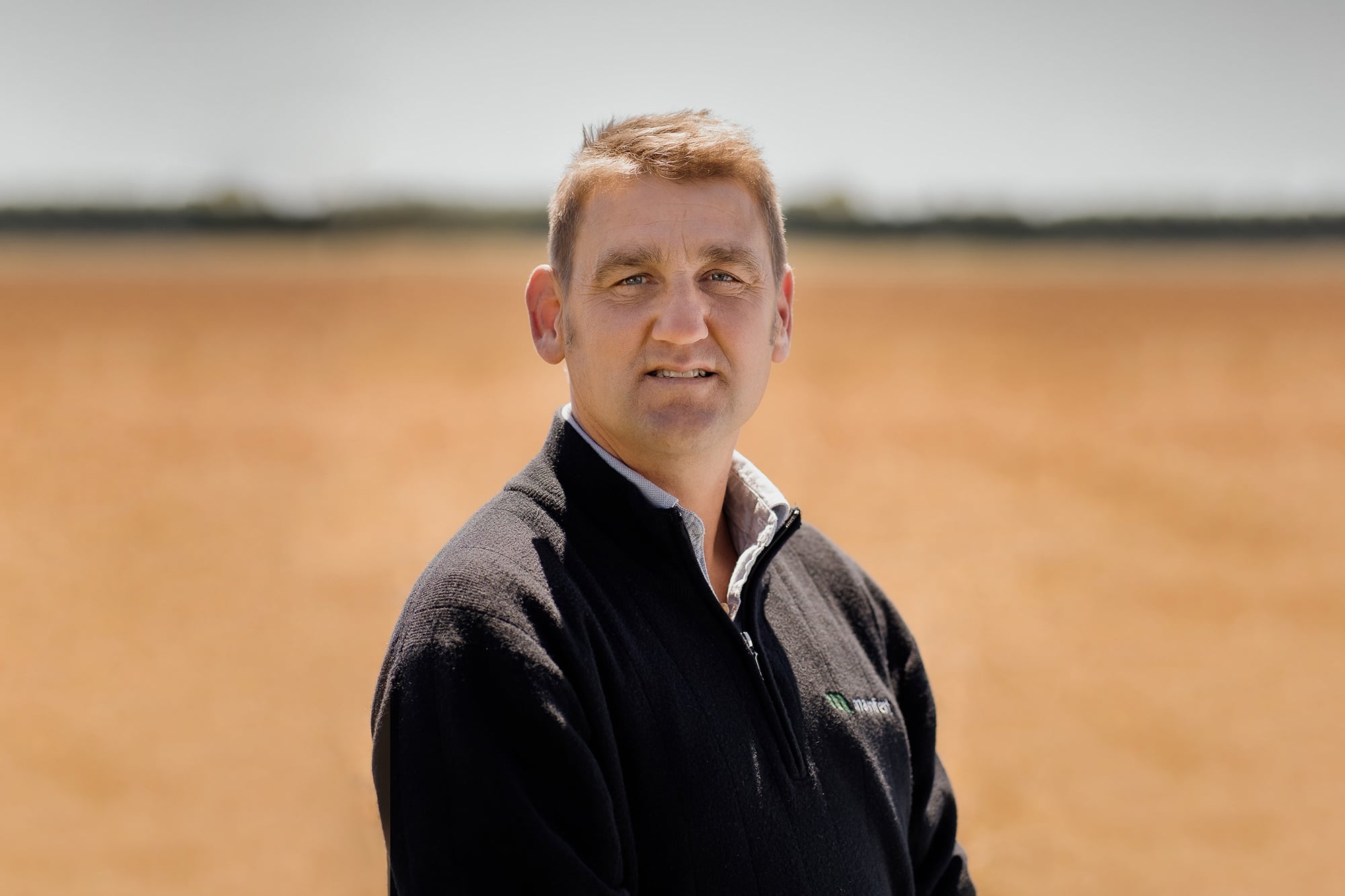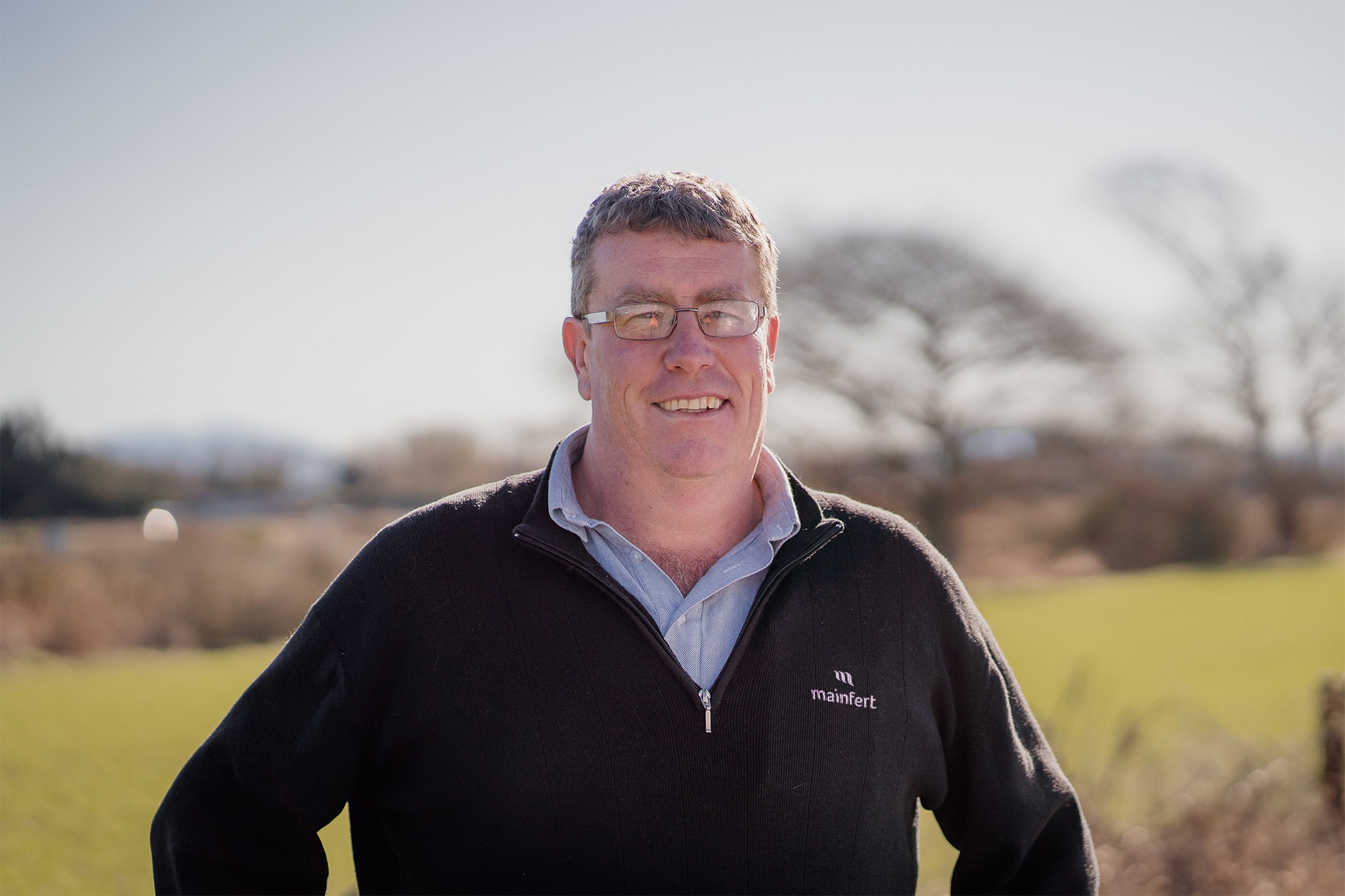 Jonathan
Siegert
South Canterbury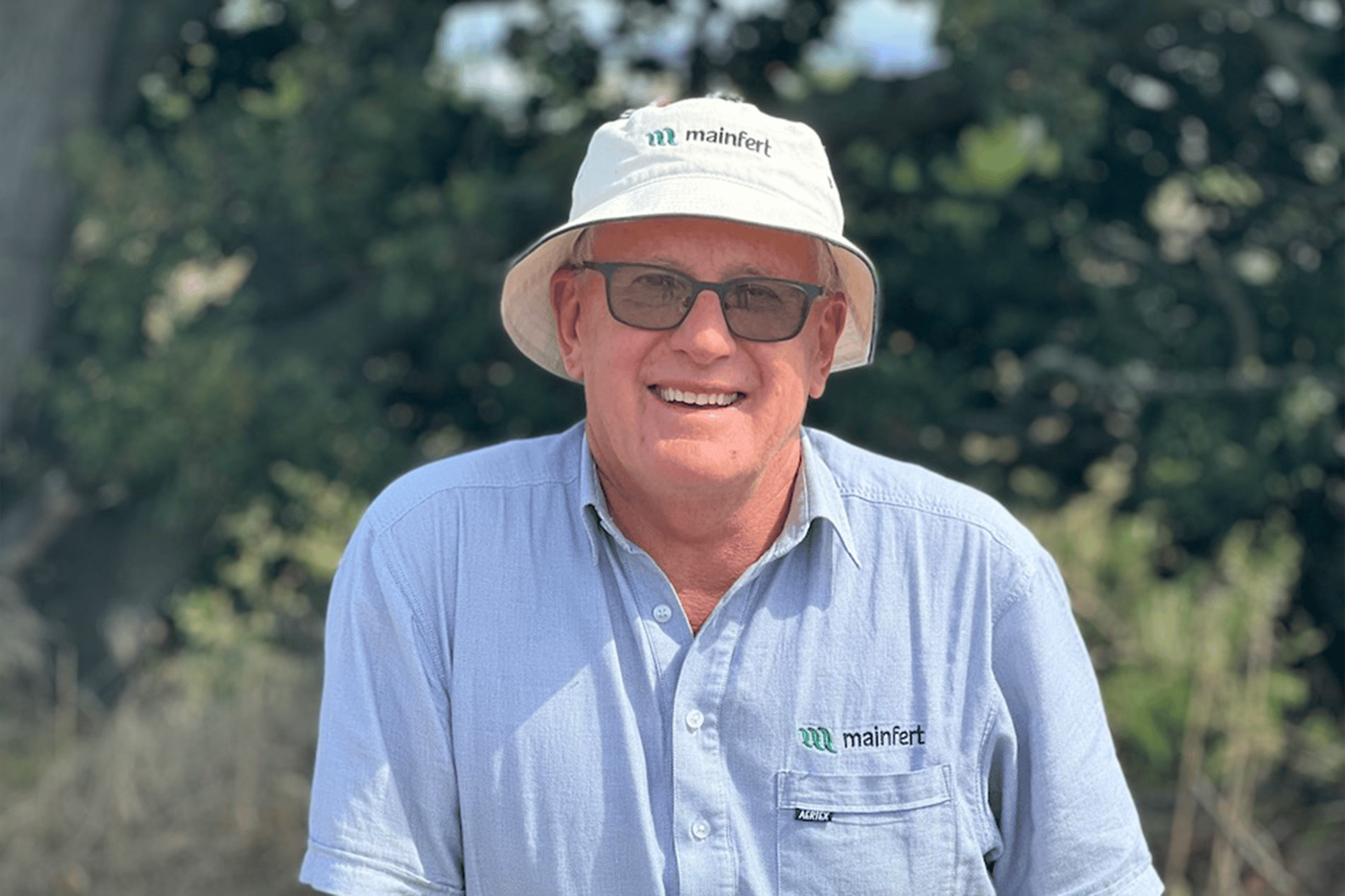 Warren
Bloxham
South Canterbury/North Otago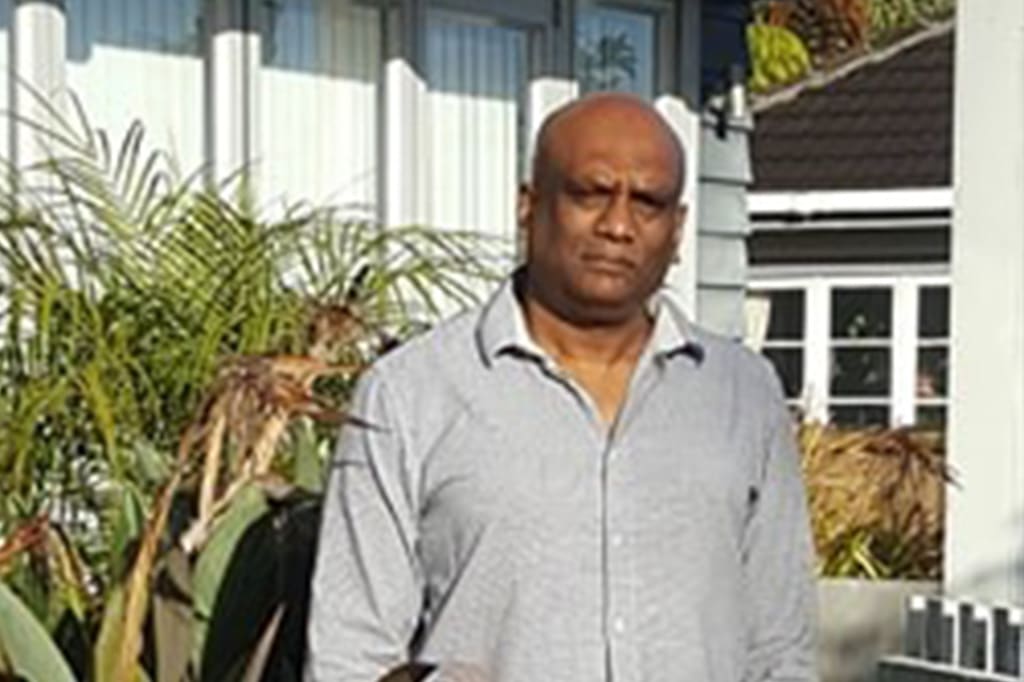 Dr. Gordon
Rajendram
Independent Soil Scientist & Nutrient Advisor
Worldwide
Mainfert proudly supports our community and attends numerous tradeshows and events throughout the year. For sponsorship or event enquiries please call 0800 222 203.
Sponsorship
Mainfert currently sponsors a number of businesses, organisation and events around the South Island.
We support A&P Shows annually in these locations:
Christchurch
Oxford
Hawarden
Amberley
Banks Peninsula
Ellesmere
Ashburton
Mackenzie District