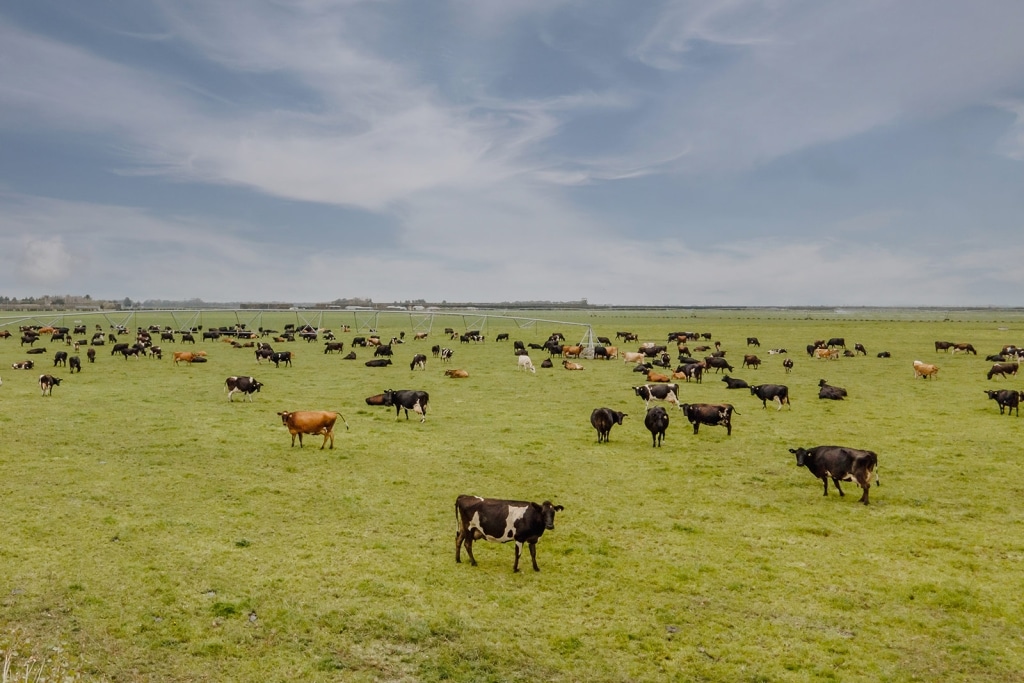 Individual Farm Specific
Mainfert Dairy Program
A tailored approach to your farms nutrient systems
Mainfert prides itself on having provided dairy farmers with sustainable nutrient programs for over 15 years to ensure they are getting the best out of their farms environmentally while maintaining the best possible production.
Whether your farming system is more traditional, or you are moving to a more regenerative and biological system, we will deliver the nutrient program that will get you results. Having the complete fertiliser products covering macro, trace elements and bio stimulants will give an overall better performance in soil health, pasture performance, cow health and production.
We develop individual farm specific nutrient programs which allow farmers to better understand their farm needs and make informed decisions about the nutrients and products they are applying
To help you achieve the very best results
We have proven approaches that allow us to develop a nutrient program specific to the time of year, your farm and even your individual paddocks' and crops needs.
On farm analysis and visual soil assessment
Comprehensive soil and/ herbage samples taken
Result analysis with client and recommendations provided
Below are three approaches our recommendations normally fall within
Fine Particle Fertiliser
Liquid Nitrogen
Cations, Ca, Mg, K, Na
Trace Elements
Immediate or seasonal animal health solutions
Mineral Drench
Pasture Mineral Sprays
Capital applications, regrassing and crops
Macro Elements
Trace Elements
Soil and / or herbage tests
Monitor plots
Visual soil assessment
Animal mineral status, blood or biopsy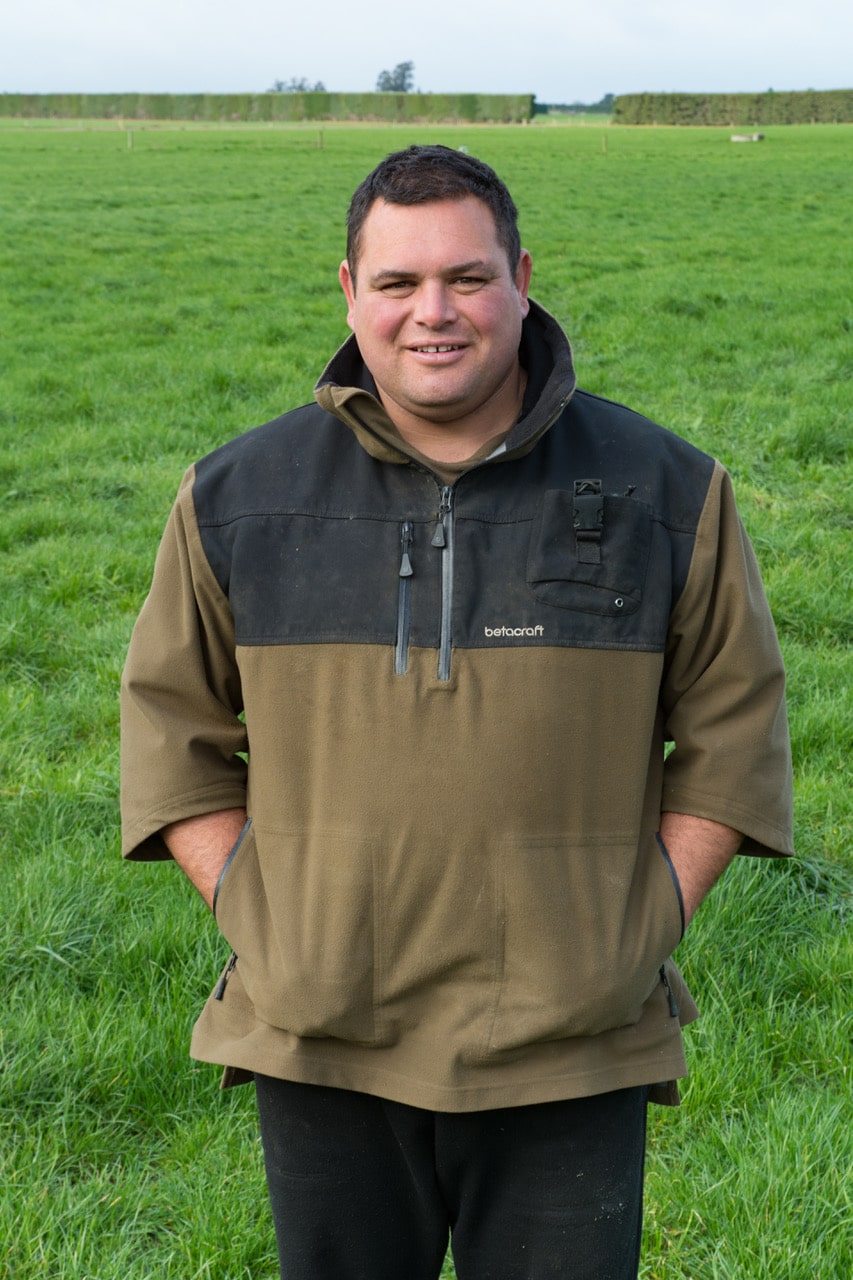 Contract Milker / Farm Manager Tim McNae and wife Chloe manage Toropuke a 470Ha dairy farm near Darfield.
Here at Toropuke we run 1500 milking cows with approximately 50% being wintered on farm.  At about 480kg milk solids per animal, annual production falls north of 700,000kg. 
We decided to go with Mainland Minerals (recently renamed MainFert) 7 years ago and I'm very glad we did.  Our dependency on Nitrogen had grown to 420 units per annum and while the grass looked okay we weren't seeing contented animals. 
MainFert's Nutrient Advisors were intensely interested in the health of our soil and even though there was some transitional pain once our Nutrient Management was on the right track we could see the results we wanted.  Milk production up, expensive nutrient wastage to environment eliminated, stronger healthier pasture and content animals that were grazing fast and clean and then laying down much earlier.  Our N usage now is below 170kg per annum.
MainFert take care of our total fertiliser program and this includes a range of products including stabilised Nitrogen, traditional granular products and fine particle fertiliser inclusive of minerals and trace elements. 
We're happy customers and glad to see MainFert going from strength to strength.  They deserve to do well because they genuinely care about the links between healthy soil, nourishing pasture, animal health & performance and the farmers back pocket. 
For more information on our specialized dairy farming approach, contact one of our Nutrient Advisors, or leave your details with us and we will be in touch soon.
Specialised Dairy Products
5 ways Mainfert can help you reduce Nitrogen use