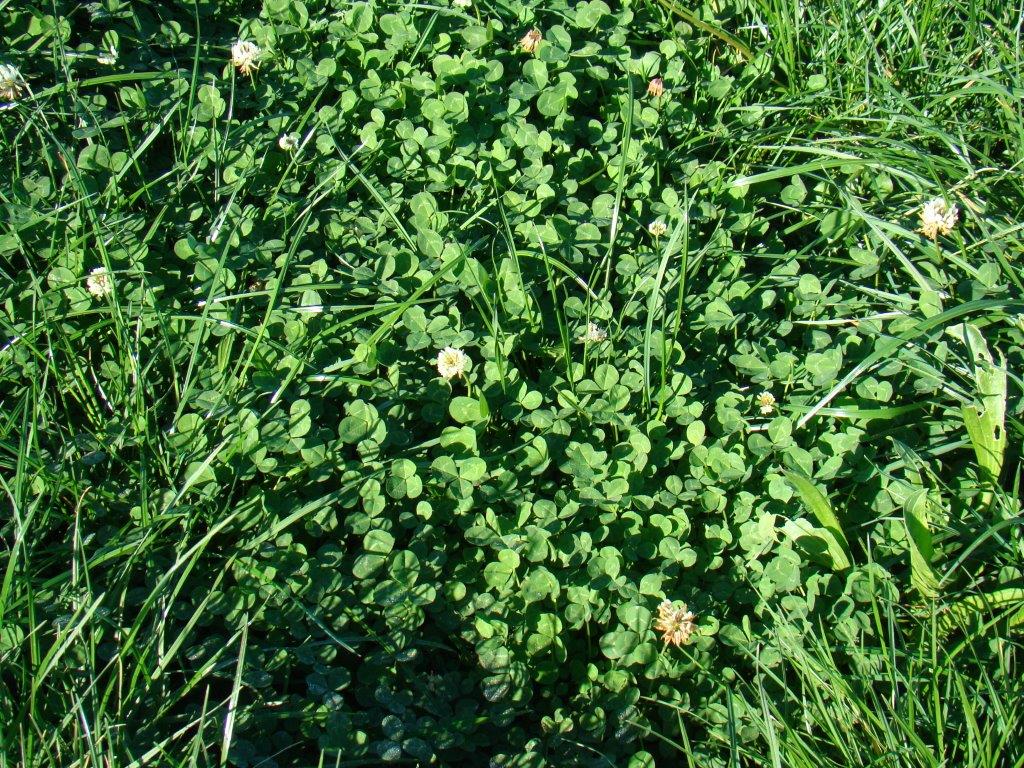 Individual Farm Specific
Mainfert Dairy Program
Talk to one of our Nutrient Advisors today on 0800 222 203.
Many in the dairy sector will be playing catch up to Mainfert clients who have already reduced their nitrogen inputs by more than 50%. We have worked hard to develop products and systems that deliver better environmental outcomes without any compromise on pasture performance or production results. From our Urate range of coated nitrogen to our Mainphos range of sustainable low leaching phosphate products we have dairy nutrient requirements covered.
Having the complete fertiliser system covering macro, trace elements and bio stimulants will give an overall better performance in soil health, pasture performance, cow health and production. Whether your farming system is more traditional, or you are moving to a more regenerative and biological system, we will deliver the fertiliser program that will get you results.
With our fine particle fertiliser, customised granular blends, coated nitrogen and added bio stimulants we have all fertiliser and nutrient options available for any application method.
To help you achieve the very best results
On farm analysis and visual soil assessment
Comprehensive soil and/ herbage samples taken
Result analysis with client and recommendations provided
Below are three approaches our recommendations normally fall within
Fine Particle Fertiliser
Liquid Nitrogen
Cations, Ca, Mg, K, Na
Trace Elements
Immediate or seasonal animal health solutions
Capital applications, regressing and crops
Soil and / or herbage tests
Monitor plots
Visual soil assessment
Animal mineral status, blood or biopsy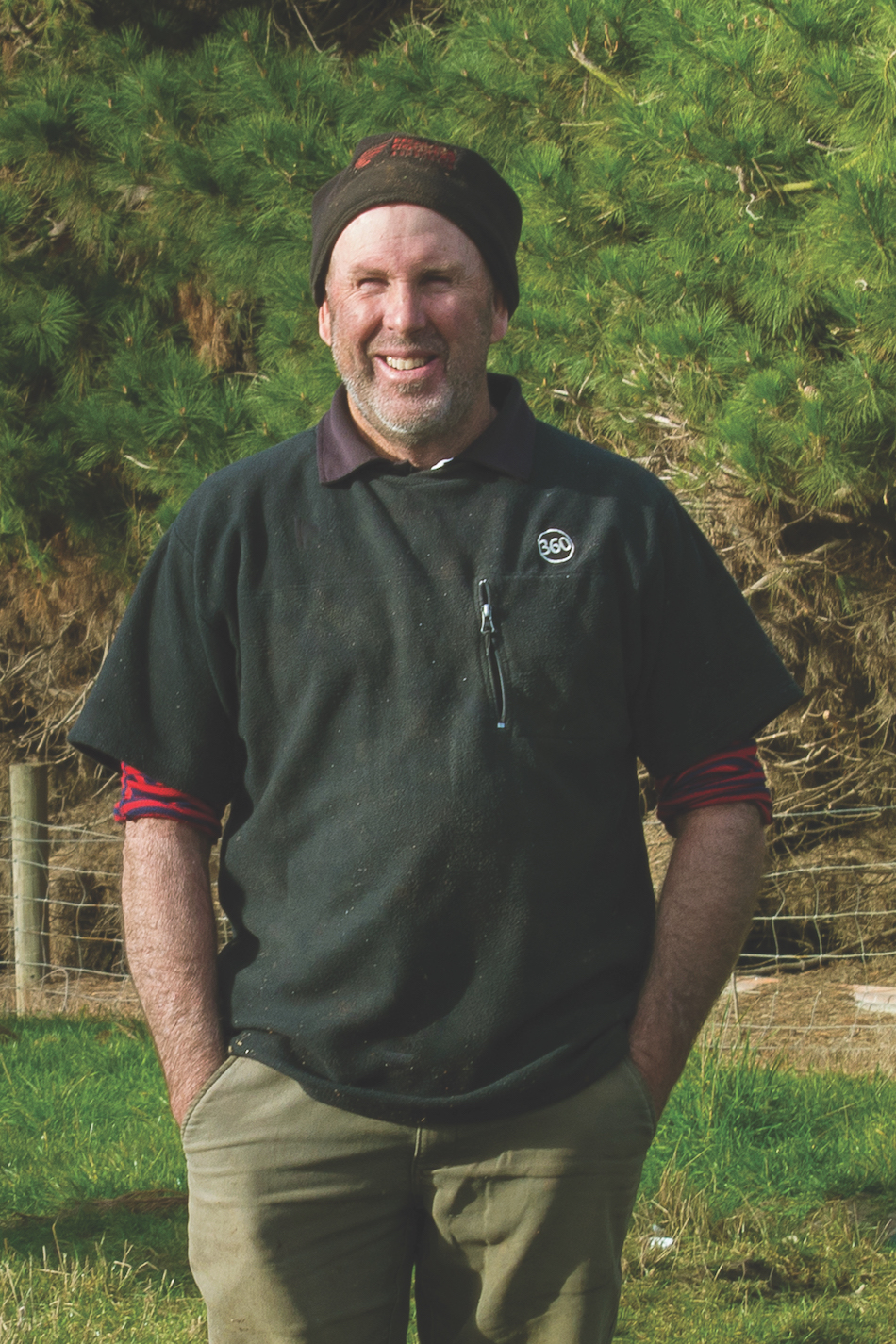 "Converting from a dry-stock / arable mixed farm to dairy demanded increased certainty around pasture quantity and quality.
Having worked with Mainfert for the past six years I am very pleased with the results. I believe their expertise in Nutrient Management has contributed significantly to tangible improvements in our soil.
We now enjoy dark, rich soil with greatly improved plant root zone and numerous worms.
For me, soil health is the foundation of nutrient rich pastures and subsequent animal performance. We presently milk 780 cows and winter on farm. Milk production is north of 485kgms / cow.
I would have no hesitation in recommending Mainfert to any dairy farmer who seeks outstanding soil, nutritious pasture and reliable livestock performance."
Specialised Dairy Products
We'll visit your farm and discuss your current fertiliser use and programme. We offer a soil visual assessment and will take soil/ herbage samples for testing.


When we have the results back, we'll review them and prepare a recommendation and quote for you based on the specific requirements of that area of your farm and the current nutrient status.



We'll call on you to discuss the soil/herbage test results and present the quote/s. At this stage your only cost is the soil test.

Once a quote is accepted we can go ahead with preparing your unique fertiliser blend.

When ready and to coincide with your timing, the fertiliser is despatched to you from our store.

Depending on the type of fertiliser, this can be applied by truck, aeroplane or helicopter, or if you have the spreader equipment we will supply a suitable blend for you to spread.

We will provide ongoing advice and follow up soil/herbage tests throughout the year.