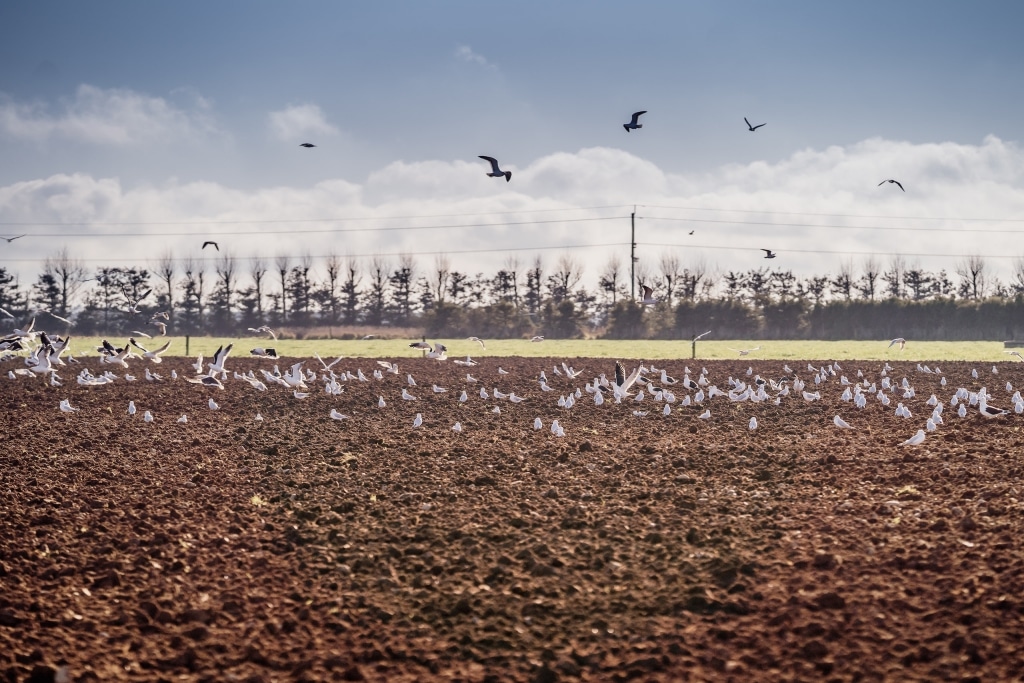 Informed decision making with
Comprehensive soil testing
Talk to one of our Nutrient Advisors today.
Under todays changing and tighter environmental regulations Mainfert have developed a sustainable program for all types of crop. From understanding exactly what the crop requirements are through comprehensive soil testing including trace elements and physical parameters, to specific paddock and crop recommendations, Mainfert is there from the paddock preparation to harvest.
By following best practice and working with manufactures to develop sustainable non leaching high analysis products, with the most efficient application systems we are leading the way in future proofing your arable system.
With our fine particle fertiliser, customised granular blends and added bio stimulants we have all fertiliser and nutrient options available for any application method.
To help you achieve the very best results
On farm analysis and visual soil assessment
Comprehensive soil and/ herbage samples taken
Result analysis with client and recommendations provided
Below are three approaches our recommendations normally fall within
Low nutrient requirements
Lime
Sulphur
Cations, CA, Mg, K, Na
Trace Elements
Immediate or seasonal animal health solutions
Macro Elements
Trace Elements
Soil and / or herbage tests
Visual soil assessment
Animal mineral status, blood or biopsy
For more information on our specialized Arable farming approach, contact one of our Nutrient Advisors, or leave your details with us and we will be in touch soon.