Individual Farm Specific Nutrient Program
We enable our customers to understand their farms better than ever before.
A comprehensive soil, plant, animal and production approach to nutrient management.
Address biological, physical and chemical parameters of the soil to increase its organic matter.
We have been advising clients for over 30 years on sustainable supply of nutrients.
We are passionate, knowledgeable nutrient advisers putting the results before the sale. Meeting tomorrows regulations today.
Comprehensive Soil & Herbage Testing Is Crucial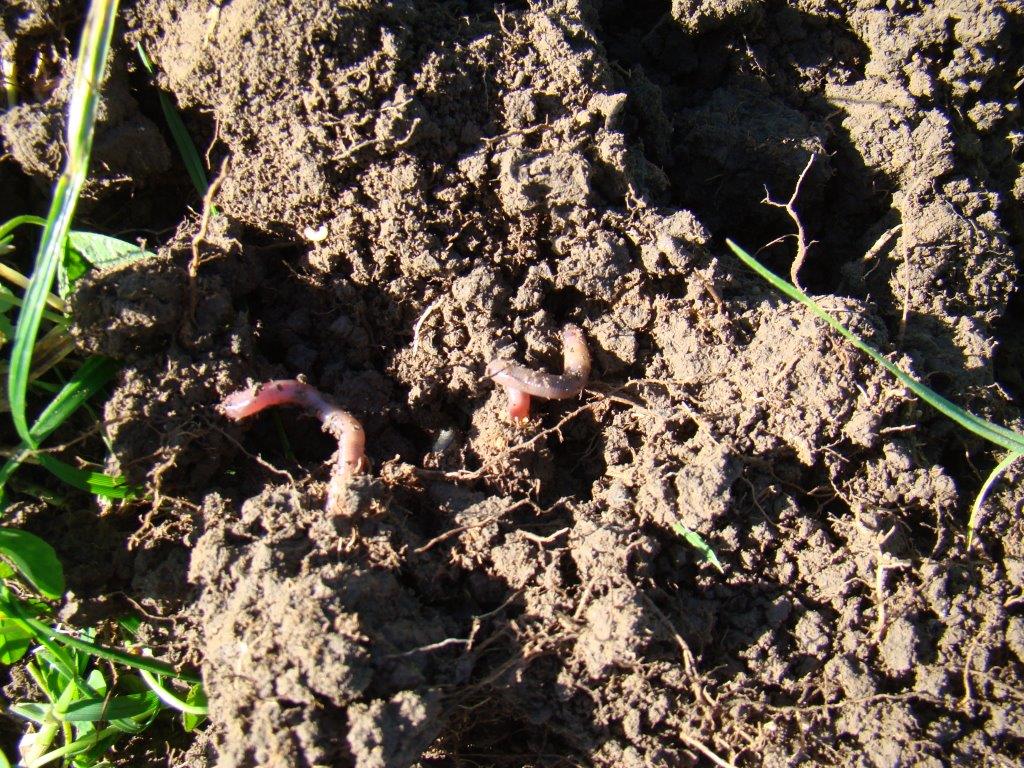 Comprehensive Soil & Herbage Testing
A block that may seem optimum with regular testing may in fact hide plenty of variability within.
Experience, knowledge & skill delivers
Work with an experienced, dedicated, longstanding nutrient advisor and expect to see the following outcomes in your paddocks:
Reduced nutrient inputs for more profit and meeting environmental guidelines
Strategic, targeted nutrient applications to inconsistent paddocks
Better soil structure
More earthworms
Superior pasture palatability & quality
Improved animal health
5 ways Mainfert can help you reduce Nitrogen use
Fine Particle Fertiliser
The ultimate in nutrient and biological product applications. One pass will address macro elements, trace elements, lime and biological stimulants. It's the most even and accurate application system available.
MainPhos Range
MainPhos is a Mainfert exclusive range of pH neutral, sustained nutrient release products.
Mainfert has worked with independent manufactures to develop fertilisers that meet modern requirements for non-soluble phosphate and sulphur applications. As with all Mainfert nutrient solutions the MainPhos range is adaptable to your system, for capital, maintenance, regenerative or biological farming requirements.
Urate-S
Combination of urea, elemental sulphur, lime and humates. Reduces nitrogen inputs at the same time as applying regular amounts of elemental sulphur.
Farm Specific Nutrient Program
July/Aug Strategic Nitro (FPF)

Capital Nutrient (if needed)
What you can expect from a change to this program:
Use of nitrogen will drop by at least a third in first season, while still maintaining expected pasture production
Noticeable improvement in density of pasture
Significant increase in rooting depth, soil health , worm population & soil aggregation
Cows become more content
Better palatability and higher feed conversion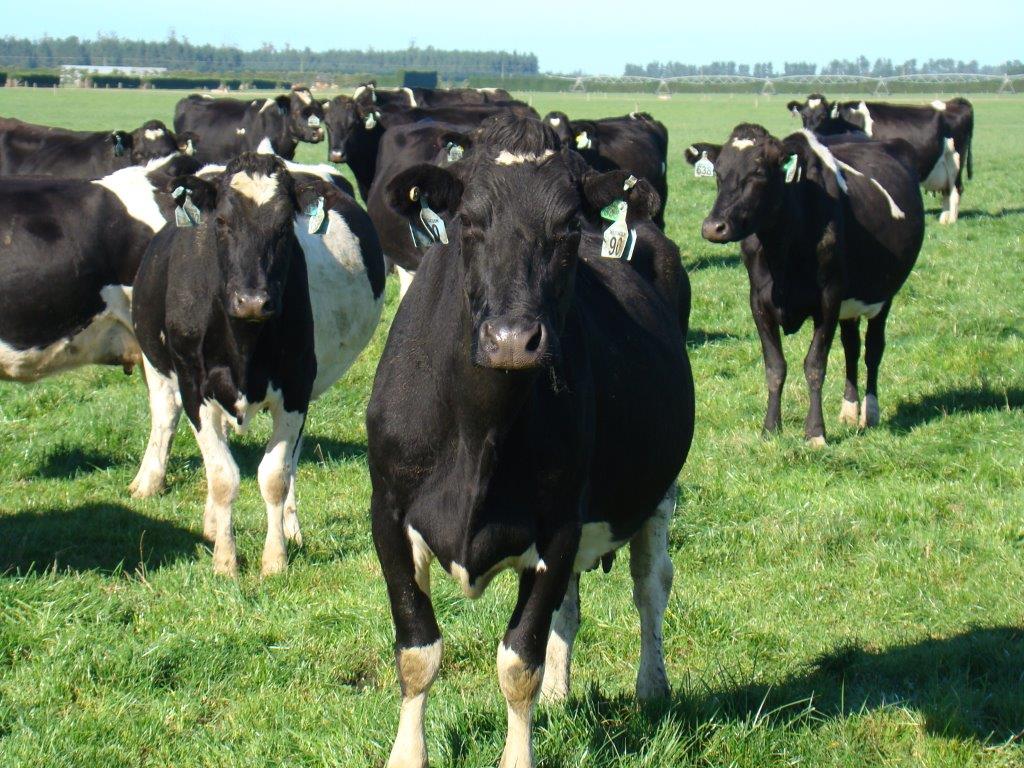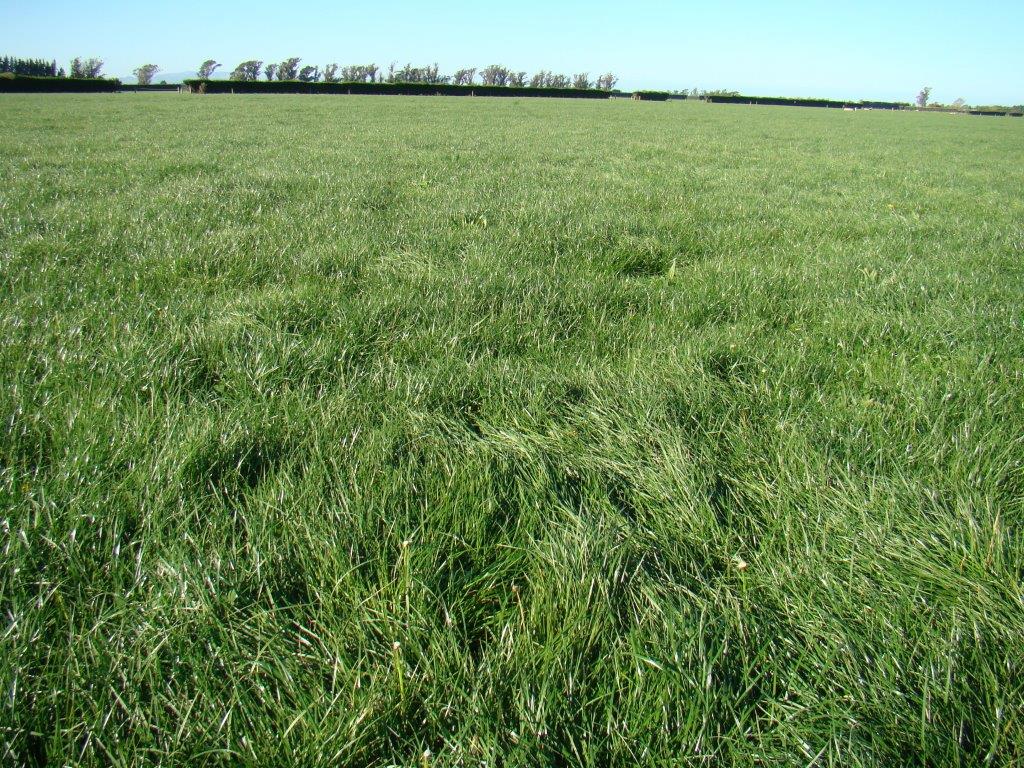 Westingdon Farm 2010-2018 | Change to Mainfert (formerly Mainland Minerals)
| | | | | | | SUPPLEMENTS Imported kg/cow | |
| --- | --- | --- | --- | --- | --- | --- | --- |
| | | | | | | | |
| | | | | | | | |
| | | | | | | | |
| | | | | | | | |
| | | | | | | | |
| | | | | | | | |
| | | | | | | | |
| | | | | | | | |
Farm use of nitrogen has halved since Mainland started and still maintaining 18 – 20T p.a. pasture production.

Big improvement in density of pasture.

No more pasture pull. Prior to Mainfert program were getting 10-15% pasture pull each grazing round.

Significant increase in rooting depth, soil health, worm populations & soil aggregation.

Cows more content now. They are being fed quicker & sitting down by mid-morning. No longer chasing passing traffic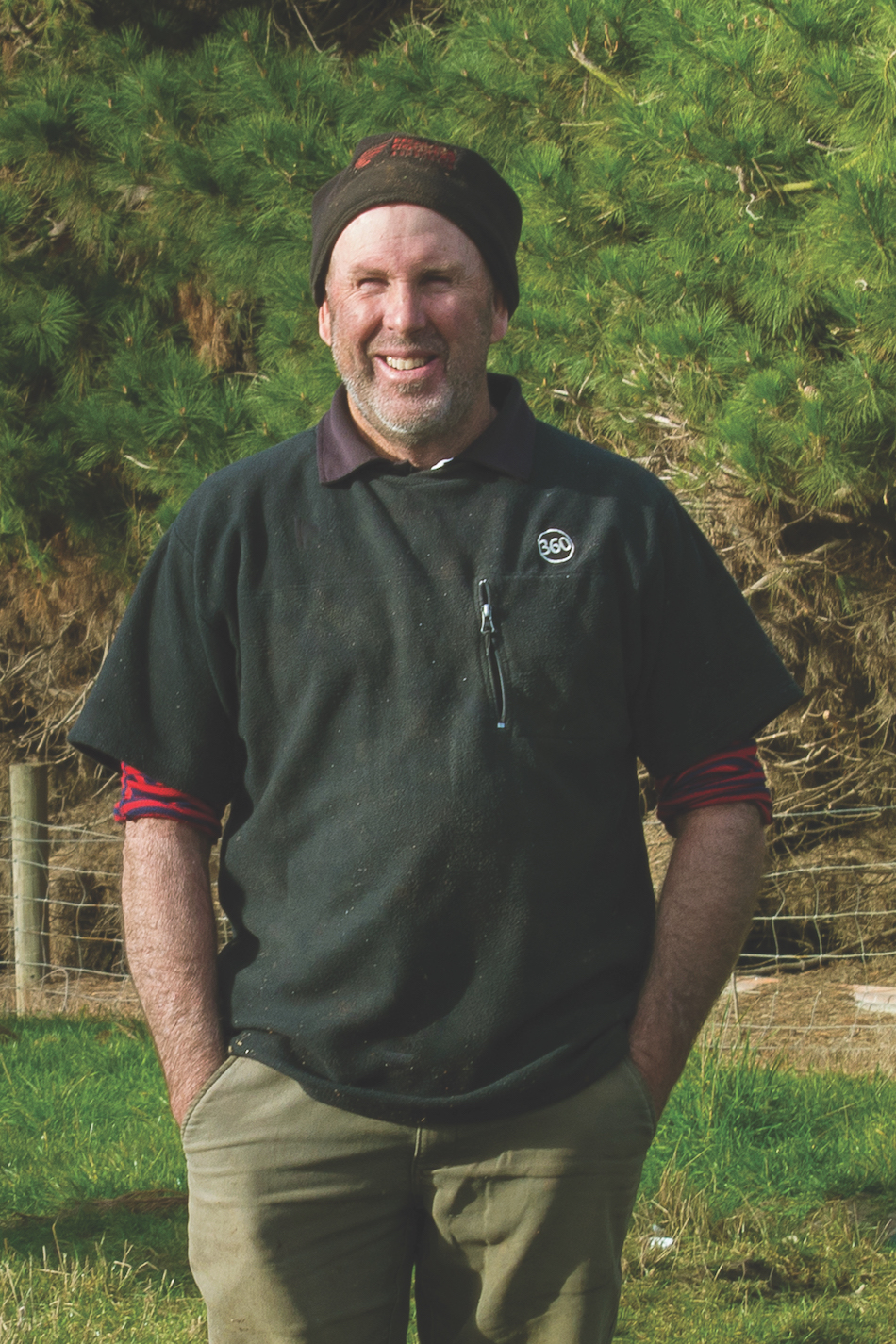 "Converting from a dry-stock / arable mixed farm to dairy demanded increased certainty around pasture quantity and quality.
Having worked with Mainfert for the past six years I am very pleased with the results. I believe their expertise in Nutrient Management has contributed significantly to tangible improvements in our soil.
We now enjoy dark, rich soil with greatly improved plant root zone and numerous worms.
For me, soil health is the foundation of nutrient rich pastures and subsequent animal performance. We presently milk 780 cows and winter on farm. Milk production is north of 485kgms / cow.
I would have no hesitation in recommending Mainfert to any dairy farmer who seeks outstanding soil, nutritious pasture and reliable livestock performance."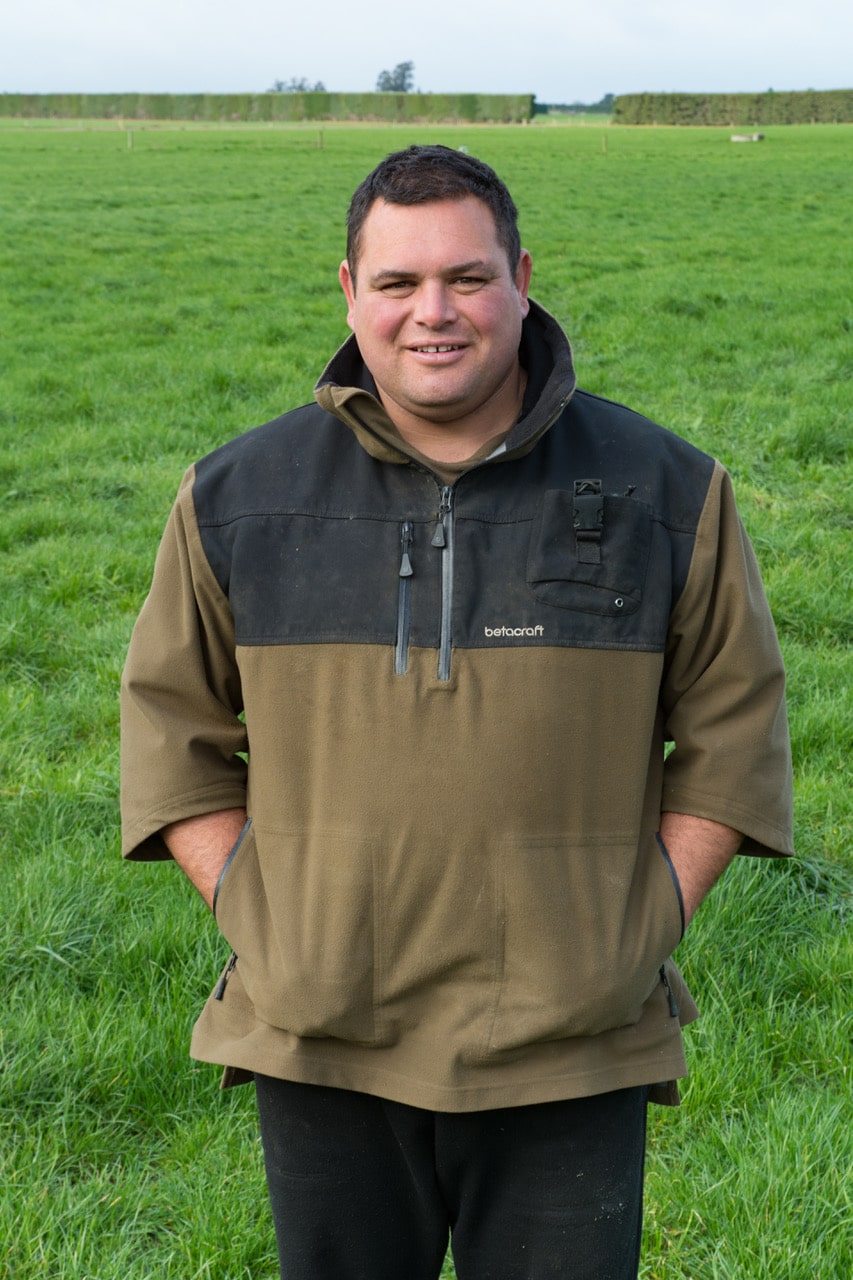 Contract Milker / Farm Manager Tim McNae and wife Chloe manage Toropuke a 470Ha dairy farm near Darfield.
Here at Toropuke we run 1500 milking cows with approximately 50% being wintered on farm.  At about 480kg milk solids per animal, annual production falls north of 700,000kg. 
We decided to go with Mainland Minerals (recently renamed MainFert) 7 years ago and I'm very glad we did.  Our dependency on Nitrogen had grown to 420 units per annum and while the grass looked okay we weren't seeing contented animals. 
MainFert's Nutrient Advisors were intensely interested in the health of our soil and even though there was some transitional pain once our Nutrient Management was on the right track we could see the results we wanted.  Milk production up, expensive nutrient wastage to environment eliminated, stronger healthier pasture and content animals that were grazing fast and clean and then laying down much earlier.  Our N usage now is below 170kg per annum.
MainFert take care of our total fertiliser program and this includes a range of products including stabilised Nitrogen, traditional granular products and fine particle fertiliser inclusive of minerals and trace elements. 
We're happy customers and glad to see MainFert going from strength to strength.  They deserve to do well because they genuinely care about the links between healthy soil, nourishing pasture, animal health & performance and the farmers back pocket. 
Local Nutrient Advisers
Backed with 58+ years experience
If you would like to find out more speak to your local rep or
call them on 0800 222 203. Dean White - Director