Mainfert prioritises monitoring and checking paddocks and crops year-round to achieve optimal results for farmers.
On December 13th, 2022, a fertiliser mix of NPK+Mg+B was applied to a paddock near Oxford based on soil test results. The Kale seed was drilled on December 15th, and no further fertilisation was applied.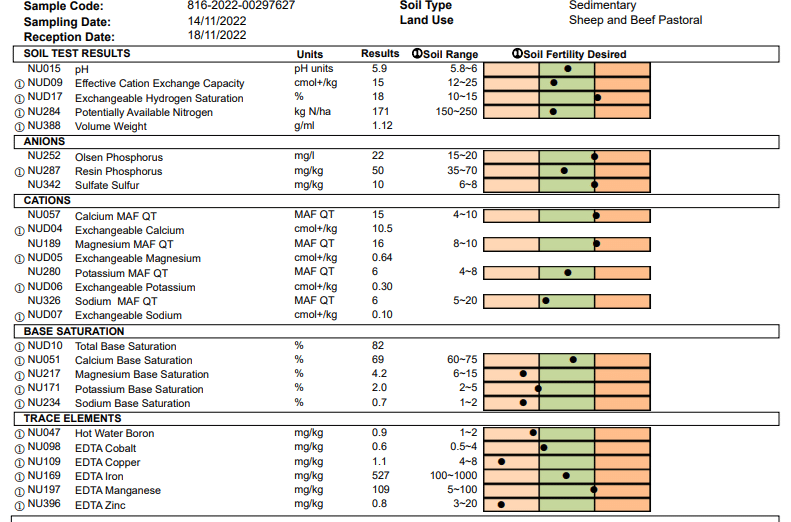 The results:
Recent soil tests showed significantly higher levels of nitrogen (171 kg/ha) enough to manage crop maturity, which reduced the need for urea and made it more affordable for the farmer to apply the correct nutrients.
The images below show a well-grown crop that is estimated to produce 16-18 tonnes dry matter per ha. Mainfert and the client are pleased with the results of the targeted formulated mix.
Contact Mainfert on 0800 222 203 or a local Nutrient Advisor to book a soil test.